Throughout a summer day follow us through a typical day of harvest in the south of France, you will discover one of the most important stages of exceptional wine
We have in mind that the harvest is long hours under a blazing sun squatting to cut grapes and a great conviviality during the famous meal at the end of the harvest.
Obviously the picking of the grapes is not done at random, the start date of the harvest is carefully considered. We will take into account different factors, which we evaluate thanks to the tasting of the berries and also fatty to a precise analysis in the laboratory. In general, you need a good balance between the sugar and the acidity of the grapes to harvest.
Harvesting can take place in two different ways, in fact there are manual harvesting and mechanical harvesting.
For manual harvesting, the grapes are harvested by hand by one (or more) team of pickers. The sorting of the grapes is done directly in the plot. Pickers are instructed to leave out grapes that are too ripe, not ripe enough, too small, damaged…
For mechanical harvesting, we used a "harvesting machine". It is a tractor that straddles the rows of vines and comes to vibrate the vine to harvest the berries. Modern machines are equipped with high-performance sorter. It is also possible to sort the harvest in the cellar, manually on a sorting table or mechanically with an optical sorter.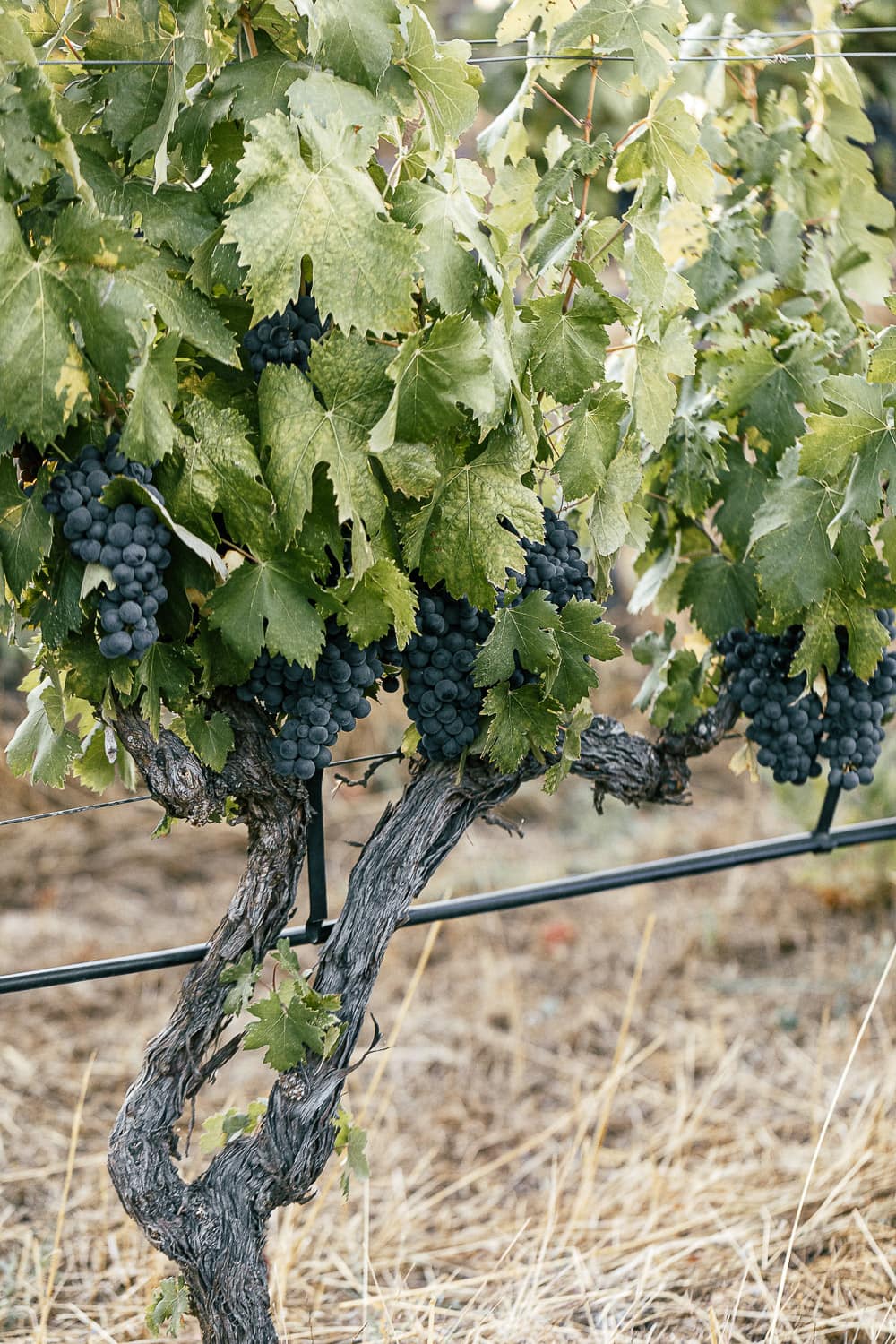 In Provence we produce our famous pale and aromatic Rosés, for this we must have the freshest possible harvest. For this we harvest only in the morning during a manual harvest, and we even harvest at night with our harvesting machines. Indeed, the lower the temperature of the harvest, the better the quality of our juices, which will become your future favorite Rosés.
The harvest lasts about 3 weeks. Obviously the years follow each other but are not alike. Sometimes the maturities give us surprises and we have to adapt, this can prolong the harvest. The climatic conditions can also have an influence on the duration of the harvest, the rain does not allow us to harvest our grapes, or else in bad conditions and with more difficulty, this increases the duration of the harvest.